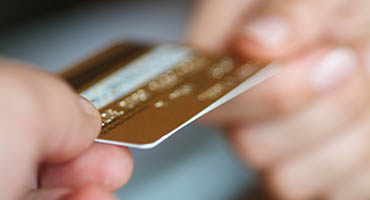 CUSTOMER LOYALTY
Keeping touch with customers using email marketing, thank you cards and more.
Remembering what they like and don't like.
Rewarding them for choosing you over your competitors.
Truly giving a damn about them and figuring out how to make them more success, happy and joyful.
WELL DOCUMENTED
Create Useful Project Process Documentation to locate any needed part, and proceed with any request for modification

WEB DEVELOPMENT
Content management systems
Virtual shops and ecommerce
Presentation websites
Online catalogues
Portal systems
Hosting Plans

SOFTWARE DEVELOPMENT
Integration with web system
Managment system
Finance system
User friendly interface
Retail system

MOBILE APPLICATIONS
Push Notification
In-app Purchase
Social media integration
Flexible layout
Multi os support
Interactive interface

HARDWARE SOLUTION
Serves with full setup
Network installation
Printers
Digital Readers
PCs, Laptops, Tablets, POS

MULTIPURPOSE TEMPLATES
Logo design
Flyers & Brochures
Banners
Stationery Design
Print Ads / Magazine
Powerpoint presentation
Business Cards

INTERNET MARKETING
Search engine optimisation
Search engine marketing
Internet advertising
Web analysis
Complete marketing system

WELL DOCUMENTED PROJECTS
Documentation form A to Z with Videos and slidshow.

SOCIAL MEDIA CONNECTION
Stay connected with Facebook, Twitter, Google plus, Linked-in and more..

CLEAN CODE
Elegance, Structure, and Efficiency in their code-writing efforts.

RESPONSIVE INTERFACE
Resposive design cross all browser and screen sizes.

PREMIUM SUPPORT
Great customer support!

UNLIMITED OFFERS
Monthly,Seasonal and Annual offers.

PLANS FOR EVERYONE
Multiple plans, prices and services.

COMPLETE WORK ORGANISING
Give us your work and get it organized.
TOP